We are in our third week of programs here at the Green Heart Project and we can't help but take a minute to reflect on the immense Green Heart Gratitude we have for Columbia Sportswear Company, Grassroots Outdoor Alliance and Half Moon Outfitters and all they have done for our programs…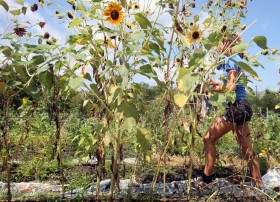 In the fall of 2015, the 2016 Columbia Sportswear Company/Grassroots Outdoor Alliance Belay Program came onto the Green Heart Project's radar. This grant program, created in 2012, demonstrates Columbia's commitment to the outdoors and an appreciation of Grassroots members' current conservation efforts. Named after the action of "belaying", which is the act of securing and safeguarding a climber by using rope, the Belay program is designed to provide the basic necessities to secure and safeguard local projects improving our environment. The grant program gives twenty $5,000 grants to selected registered 501(c)(3) organizations whose proposals meet certain requirements.
With 7 school garden programs, serving well over 1,000 students and a growing volunteer base of 2,500 people, along with our mission to educate students, connect people and cultivate community through growing, eating and celebrating food, the Green Heart Project was the perfect fit for this grant.
There was one thing we needed.  A sponsor.
All projects must be nominated by a Grassroots member and include a match from that Grassroots Member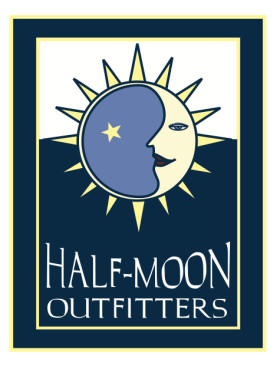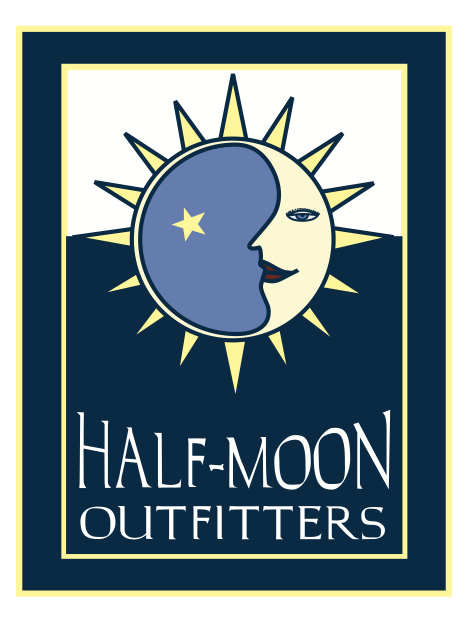 And then… along came our local friends at Half-Moon Outfitters to save the day. Our local outdoor store located at 280 King Street, as well as other locations throughout South Carolina and Georgia, offers resources for backpacking, hiking and paddling along with a large array styles and brands of outdoor apparel. With Half-Moon's nomination and agreement to match the grant program's donations with $1,000 cash or in-kind donations, the Green Heart Project was able to apply.
In our grant application we explained what we believe makes us worthy of a $5,000 grant from Columbia and the Grassroots Outdoor Alliance:
"Since it was founded in 2009, the Green Heart Project has continued to use gardening as a vehicle to not only inspire students about a healthy, active life style, but inspire neighbors, local college students and concerned citizens to become engaged with building community in the underserved areas of Charleston that need it most… The Green Heart Project now has 7 school garden programs in the Charleston Area, serving well over 1,000 students with a growing volunteer base of 2,500. As it continues to grow, it continues to inspire youth and the local community to get outside, be active, eat healthy and be a part of creating a healthy community."
The Belay Program agreed that we were worthy recipients and The Green Heart Project became a recipient of one of their $5,000 grants. The grant covered the cost of Mitchell Elementary School's In-School Green Heart Program and supplied our staff and students with a variety of Columbia products.
Thanks to the Belay Program, our staff, volunteers and students will be well equipped for whatever the year throws at us. As the temperature starts to drop, we have Columbia fleeces to keep us warm. We have sunhats to protect us from that strong Charleston sun. But best of all, we have the financial support to continue our educational programs and spread the Green Heart mission throughout the Charleston community.
Thank you Columbia, Grassroots Outdoors Alliance, and Half Moon Outfitters for your big green hearts!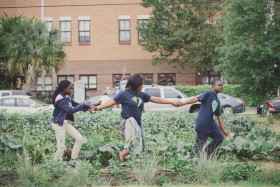 Comments on this post