Event Registration
High Water Beverage Station Volunteering
Description: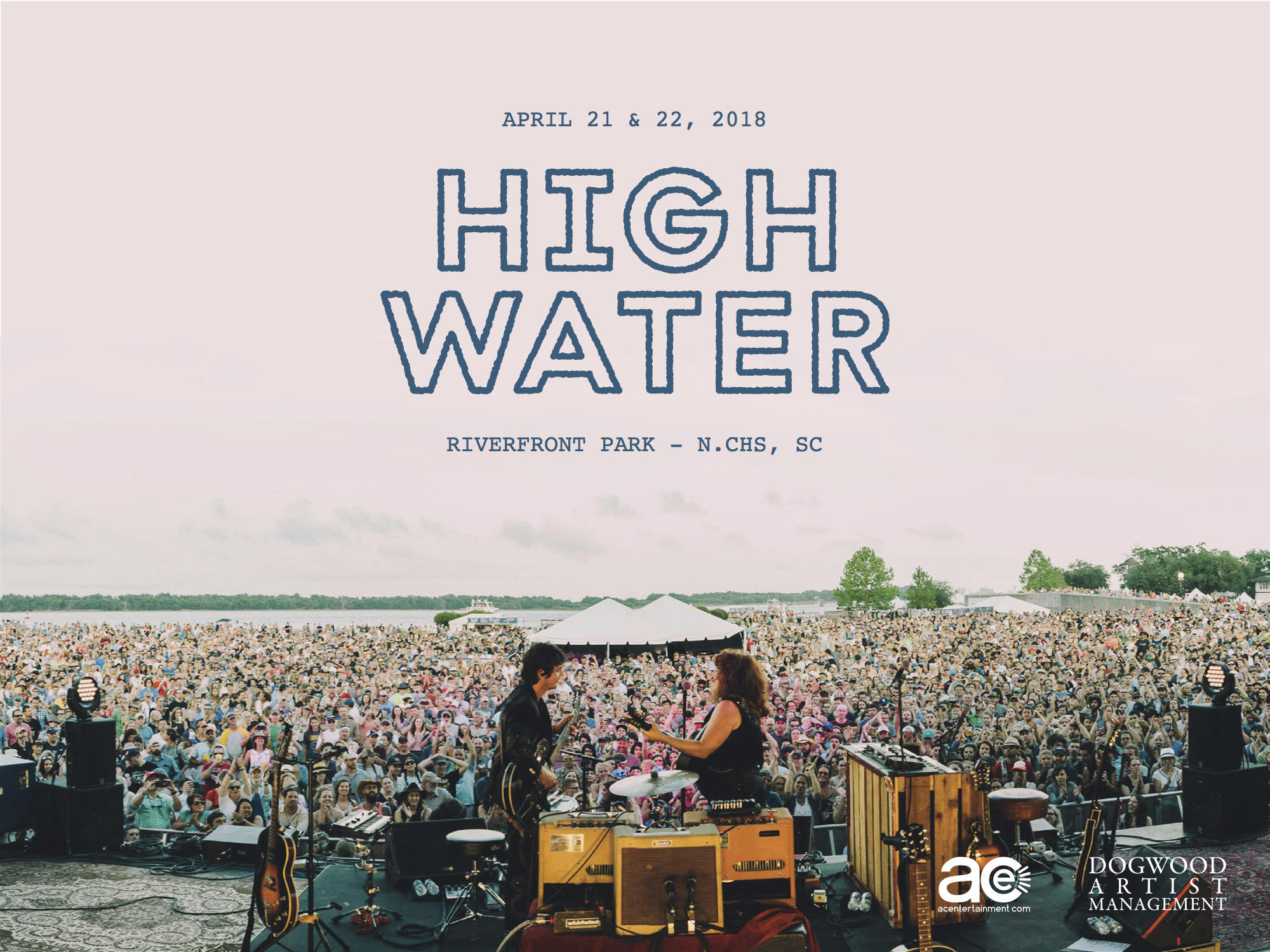 As a Community Partner of the festival, we have the opportunity to manage (2) beverage stations throughout the weekend as a way to raise additional money for the Green Heart Project and our programs!
We are hoping to identify teams of (6-10) to volunteer at a beverage station for a 4-6 hour time slot.  *All volunteers must be 21.
This is not only a great opportunity to get involved with the Green Heart Project where we need support, but it is a great way enjoy the festival and team-build, while raising money for our programs.  Additionally, all volunteers will receive entry to the High Water Music Festival for the day to enjoy outside of their shift. - a very nice perk!
If you are interested in volunteering, please register with this VOLUNTEER SIGN UP LINK.
And feel free to reach out to drew@greenheartsc.org with any questions!
Event Registration and Ticketing Powered by Event Espresso