Event Registration
Revelry Block Party - Volunteer Opportunity!
Description: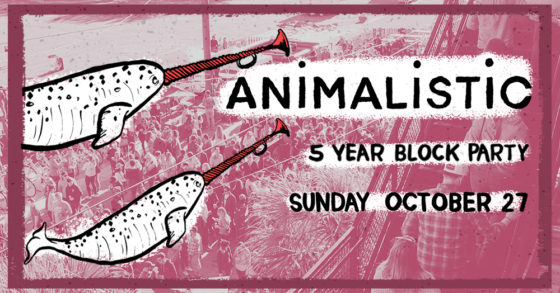 Join us for the infamous 5 Year Block Party at Revelry Brewing Co. on Sunday 10/27 from 12-6pm! We will be in charge of ticketing, a Green Heart table and monitoring fun kids activities (hello face painting). All ticket proceeds will go directly towards our school garden programs! Please sign up for a 2 hr volunteer shift slot below, and receive free entry into the event.
NOTE: The following volunteer slots are currently FULL: 10am-12pm, 12pm-2pm, 2-4pm. Our highest need slot is 4-6pm. Thanks!
Reach out to allie@greenheartsc.org with any questions!
Event Registration and Ticketing Powered by Event Espresso