Urban Farm at Enston Home
Together, we can create a healthy urban center and environment for our residents and our future generations in Charleston.
Located at the intersection of King Street and Huger Street in the Upper Peninsula of Downtown Charleston, the Urban Farm at Enston Home is a partnership between the Green Heart Project and the Charleston Housing Authority. It fulfills the spirit of William Enston's will by building a garden for its residents, while serving as an educational asset for surrounding schools.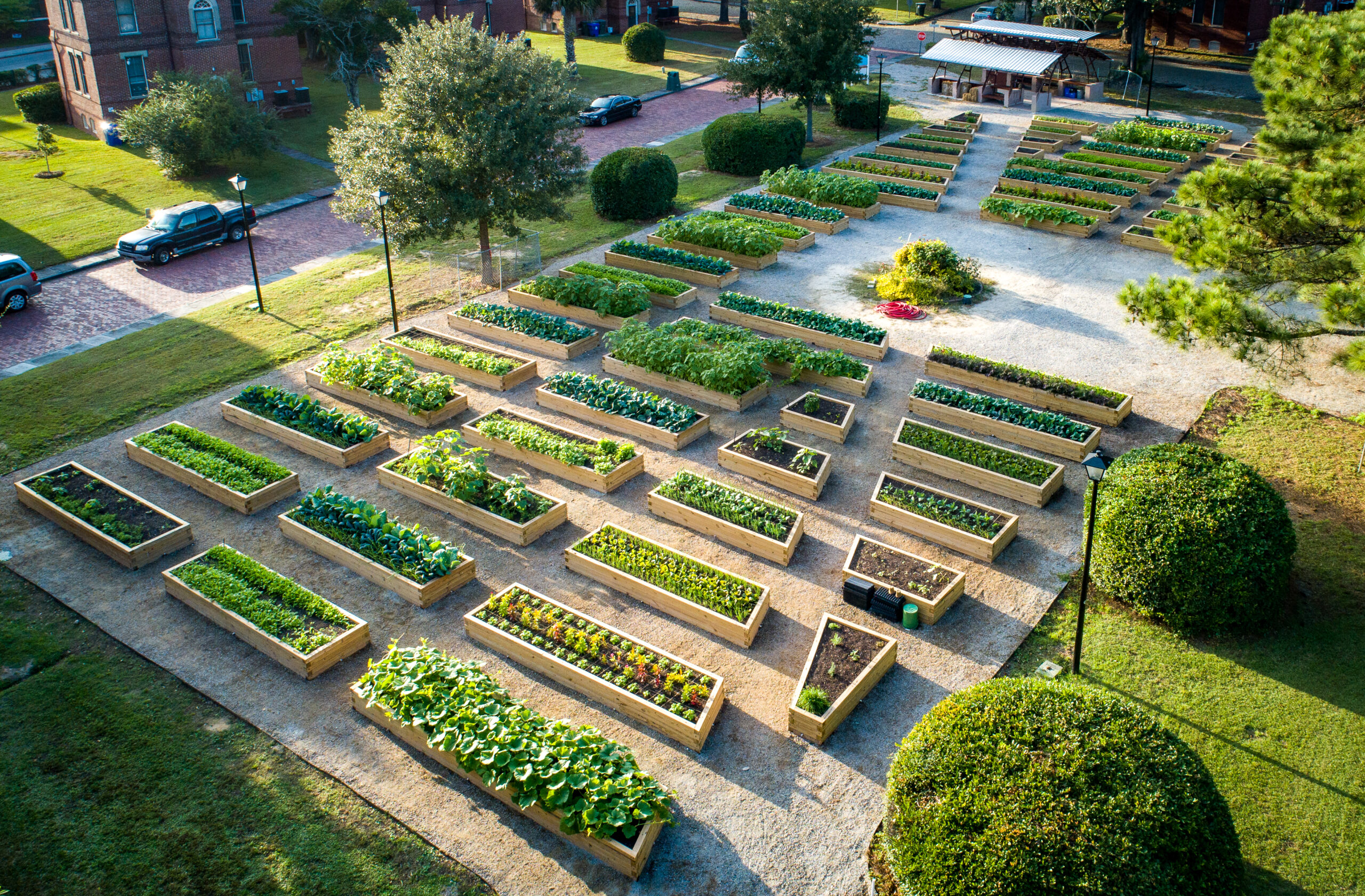 The Farm will provide:
1. Farm to School and outdoor education for 3 surrounding schools
The farm serves as a school garden for: James Simons Montessori School, Charleston Charter School for Math and Science, and Charleston Catholic School, as well as a public field trip site, increasing The Green Heart Project's current reach of 1,200 students to a total of 2,200 students.
2. A new youth internship program for high school students
The Green Heart Project's Youth Internship Program employs young people in the Charleston area to develop career preparedness and healthy living skills and promotes engaged citizenship through urban farming. Check out our blog to hear from our 2021 youth interns!
3. Access to healthy food for students and neighbors
The farm has increased The Green Heart Project's total fruit and vegetable production capacity from 2,000 lbs per year, to 5,000 lbs per year. The food is donated to schools and sold on a pay-what-you-can scale to residents and neighbors at our weekly Farm Stand.
4. Community building for residents of the Upper Peninsula
Volunteer opportunities, public events, and an accessible gathering space promotes community building among residents in a rapidly changing neighborhood.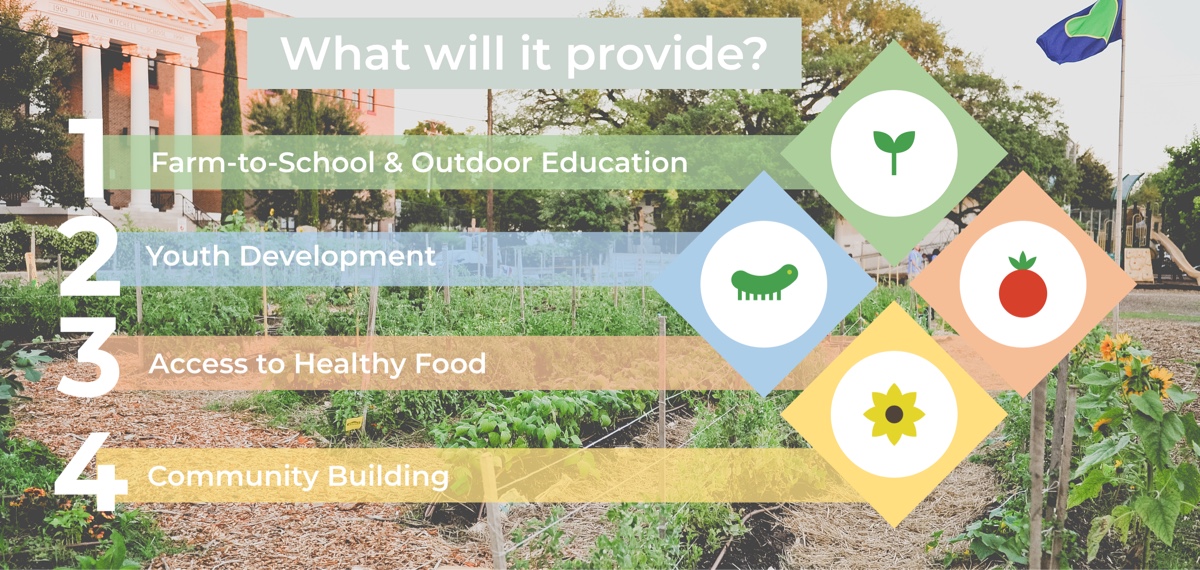 Urban Farm Build Partners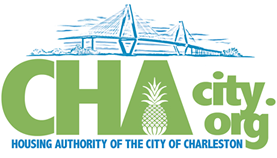 Charleston Housing Authority
Charleston Housing Authority provides decent, safe, sanitary and affordable housing to low and moderate income citizens of the City of Charleston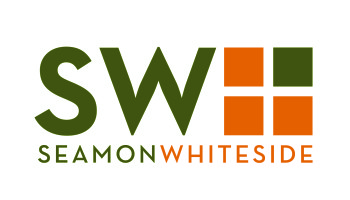 SeamonWhiteside
SeamonWhiteside is a leader of environmentally conscious, low-impact advancements in engineering and site design. SW blends civil engineering and landscape architecture to create holistic and sustainable environments.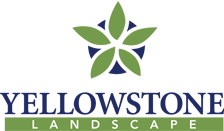 Yellowstone Landscape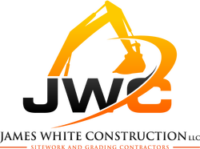 James White Construction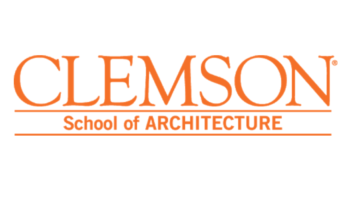 Clemson School of Architecture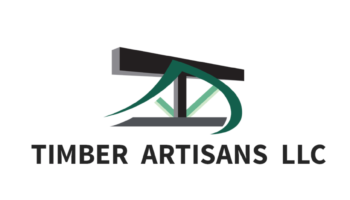 Timber Artisans, LLC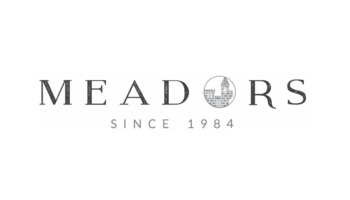 Meadors, Inc.
Urban Farm Donors
In the News
The Green Heart Project
"Urban Farm: First Planting"
Count on 2
"Construction of urban farm in Downtown Charleston almost complete"
ABC 4
"The Green Heart Project and Clemson University Partnered to Build an Urban Farm Market Stand"
Fox 24
"Urban Farm at Enston Home Interview – Jesse Blom"
Live 5
"Urban Farm at Enston Home Interview"
Get Involved
Interested in donating, volunteering, or partnering on this project? Email us at urbanfarm@greenheartsc.org or call 843-790-3188 for more information.
We look forward to growing with you!