Educational Achievement and Cognitive Development
School-based farms and gardens provide an opportunity for students to engage in experiential, inquiry-based learning right outside their school's front door. Experiential and inquiry-based learning has positive effects on educational achievement, cognitive development, social and emotional development and community engagement.
The Green Heart Project curriculum is directly tied to South Carolina state Standards of Learning. Students have the opportunity to take concepts and theories they are learning in the classroom and experience them in real-life application through work in the garden.
Studies have shown that inquiry-based and experiential learning in school gardens have had positive impacts on:
Student enthusiasm for learning
Science understanding and skills
Standardized test scores
GPAs
Higher-order thinking skills
Confidence in ability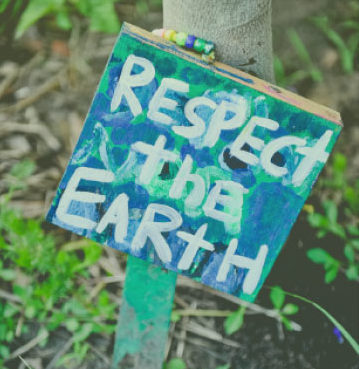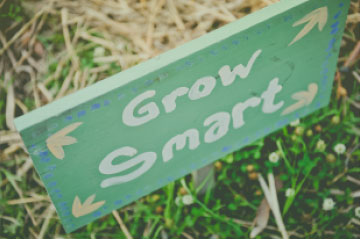 Social and Emotional Development
School gardens offer the opportunity for students to develop social and emotional skills through interactions with peers as well as adult and college volunteers who serve as mentors and role models.  In several studies, students engaged in garden-based learning demonstrated development in the following areas:
Motivation and enthusiasm
Sense of self and identity
Self-esteem & teamwork
Better school attendance
Fewer disciplinary problems
Parental involvement
Utilize and promote PBIS expectations
Becoming Active Citizens in the Community
Students who participate in The Green Heart Project also learn the importance of sustainability as it applies to our local food systems, and why it is important for us as citizens to care for our environment. As students participating in service-learning activities, numerous studies have demonstrated significantly increased connection to local community; civic behaviors related to environmental responsibility; skills, values, and other behaviors related to active citizenship; deepened connection to cultural heritage; and a sense of ethics.