?? This Spring has already been groundbreaking for our Green Heart programs! ??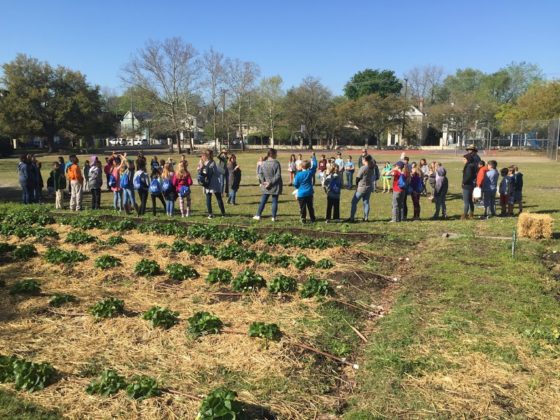 During the first week in April, we did something new. We brought two of our programs, our Mitchell Elementary and Sullivan's Island Elementary STEM programs, together for a work day at the Mitchell urban farm. Third graders from both schools came together to learn from each other and celebrate their Green Heart programs. ?
Over two days, our Mitchell 3rd graders got to be Green Heart experts, as they welcomed 100 Sullivan's Island students to their garden. They lead garden tours and worked [hard] alongside their fellow Green Heart Buddies to harvest 100 lbs of kale and collards for students to take home to their families.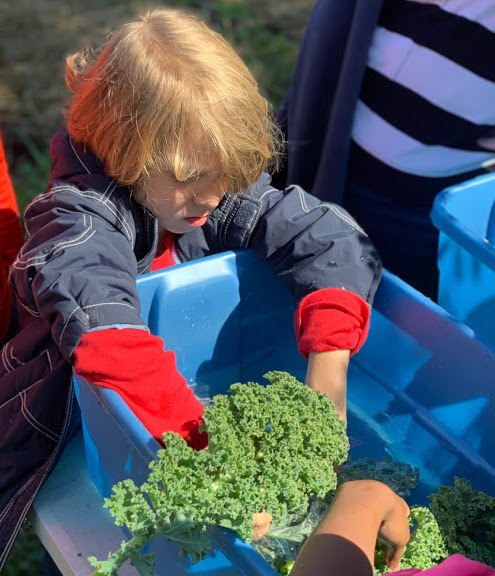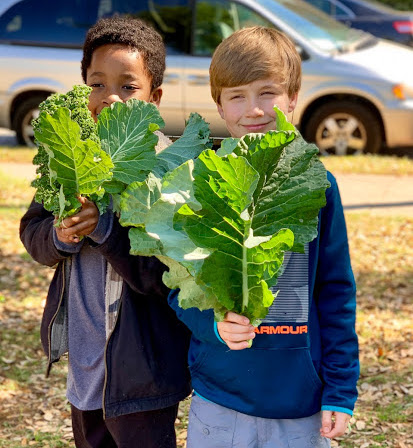 They mulched our strawberry patch with wheat straw, keeping an eye out for ripe treasures. They explored the compost quarters, turning the piles and discovering the FBIs (Fungi, Bacteria, and Invertebrates).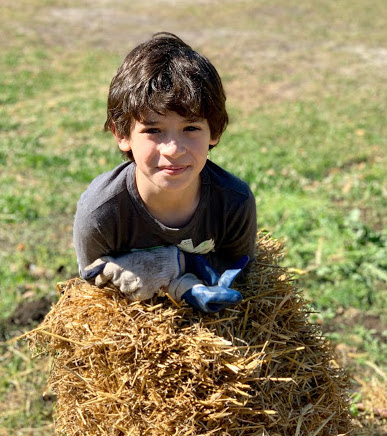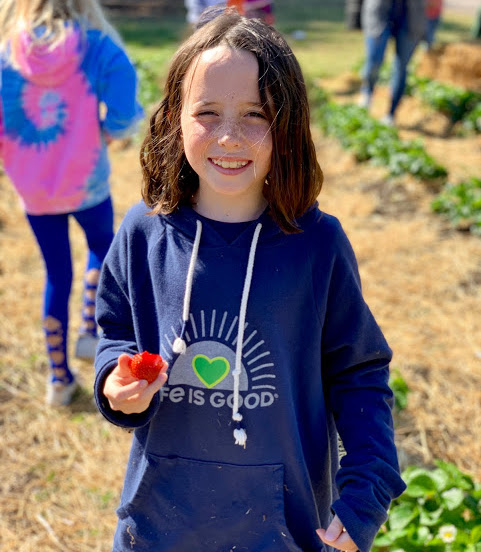 Students did a joint taste-test of Mitchell's many herbs, veggies and edible flowers ?. Finally, they completed a collaborative art project, to be displayed at our end-of-semester Harvest Dinner, working together to paint their favorite parts of the Green Heart gardens.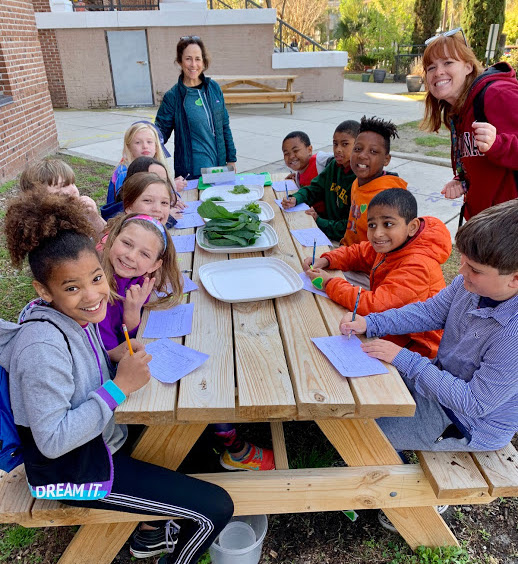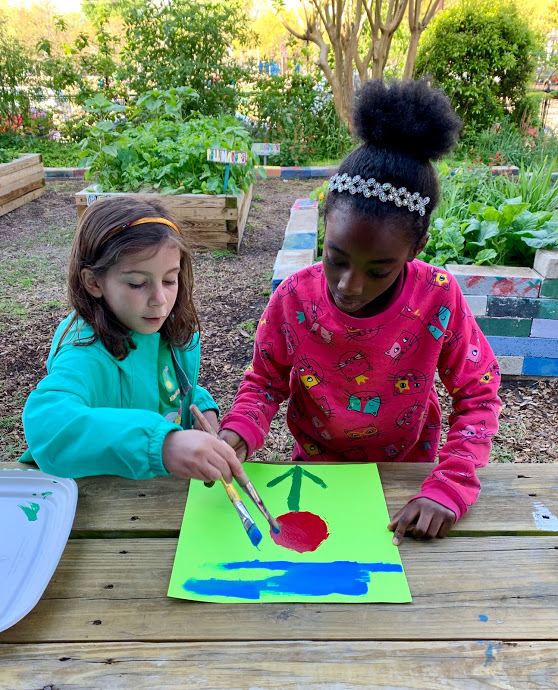 Last week, we saw the impact that "working together across difference," a value and motto embodied by our mentor organization @the_food_project, can have on our programs. And we're feeling more rooted than ever in our core values and mission.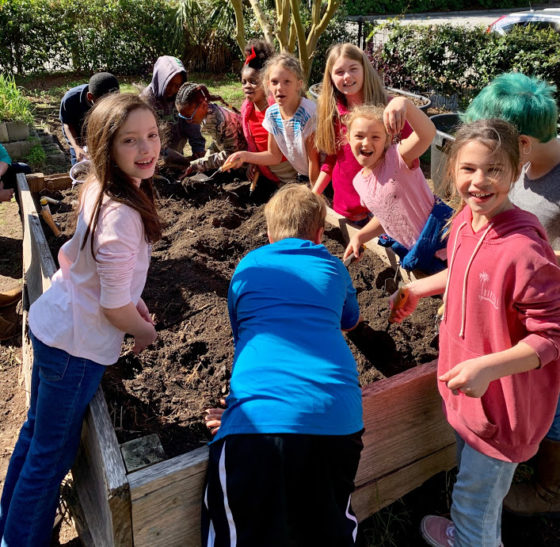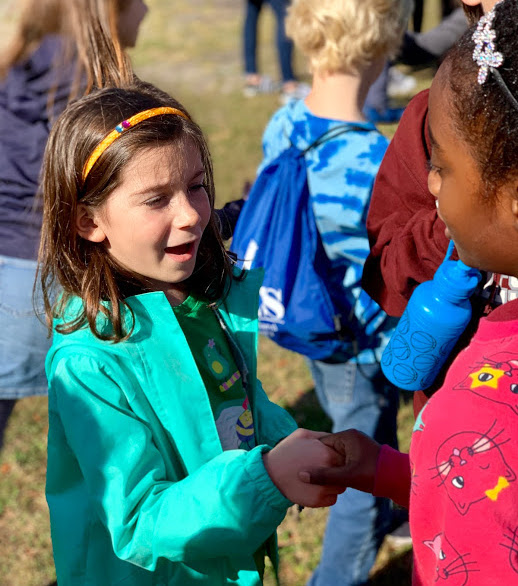 A HUGE thank you to the amazing Melissa Wingard and her Mitchell Elementary students for being the best garden ambassadors around, and to Caroline Rambo, Lindsey Skinner and the SIES 3rd grade team.
Here's to many more opportunities to build (and cross) bridges here in Charleston! ? #urbanfarm#farmtoschool#digin#greenheartgratitude#inspiringyoungleaders
Comments on this post