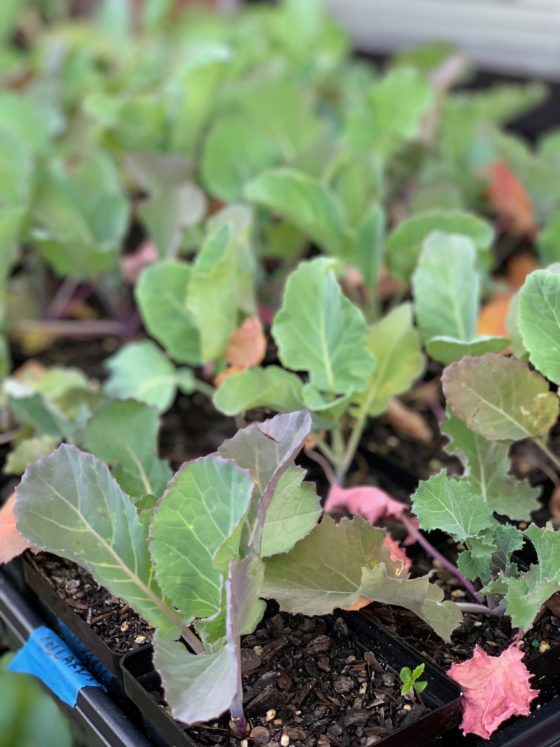 The Green Heart Project is hosting a spring plant sale featuring the vegetables and flowers we grow in our school gardens! We hope you enjoy nurturing these plants in your own homes to feed yourselves and to virtually grow alongside our springtime school gardens.
Plants are being sold on a pay what you can scale (starting at $0.01). You are invited to pay more if you can (proceeds directly support The Green Heart Project), and less if you can't. Why? The Green Heart Project understands the power and joy of plants, and we feel they should be accessible to everyone.
Order your plants online here!
Comments on this post