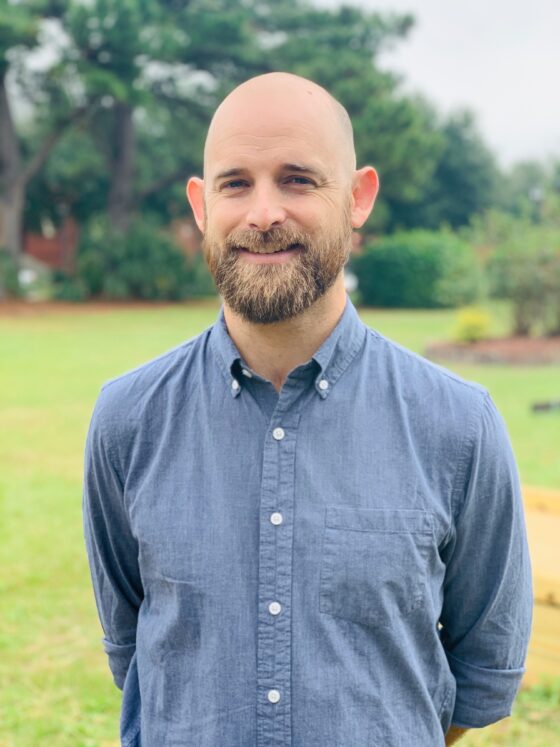 Green Heart Family:
2020 has been a tough year for everyone. It's in times like this that I often find inspiration in the garden. One thing we noticed during the shutdown in March, was our gardens didn't notice or care about the pandemic. They just kept growing. The garden has a way of reassuring us that no matter what else is happening in the world, the sun will rise in the morning and set at night, and no matter what is weighing on our minds or on our hearts, we still need to weed and water consistently!
So, we took this bit of garden inspiration and applied it to our work at The Green Heart Project this year. When we couldn't see our little Green Heart Buddies in person, we met them online. When we couldn't gather for the 10th Annual Harvest Dinner, we held a drive-through dinner. When we couldn't host volunteers in person, our staff rolled up our sleeves and put in extra hours in the gardens. When we had to host our first ever Youth Internship Program in the summer heat without gathering indoors, we figured out how to stay cool. When we had to make adjustments to our volunteer activities – limit the number of attendees, take temperatures, wear masks – we rolled with it. Has it been easy? Absolutely not. But our organization, like the plants in the garden, had to keep growing.
This month, I want to send special Green Heart gratitude to everyone who has helped the Green Heart Project survive and thrive during this most challenging year. Thank you to our students and families for keeping us motivated and inspired – the videos you have sent of yourselves practicing Green Heart at Home have often made our day! Thank you to our volunteers who helped us double our growing capacity this year by building the Urban Farm at Enston Home and two new school gardens, all while maintaining our 7 other garden sites. Thank you to our loyal donors who have stood by us even through uncertain financial times, and new donors who have jumped on board to help us reach new heights.
With an abundance of gratitude, I wish a Happy Thanksgiving to you all and your families.
Jesse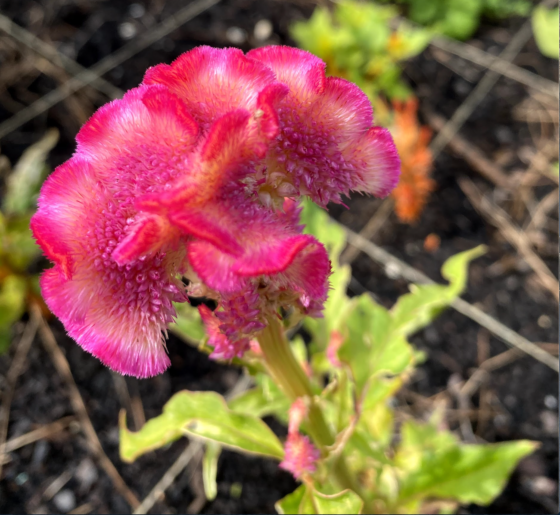 Comments on this post