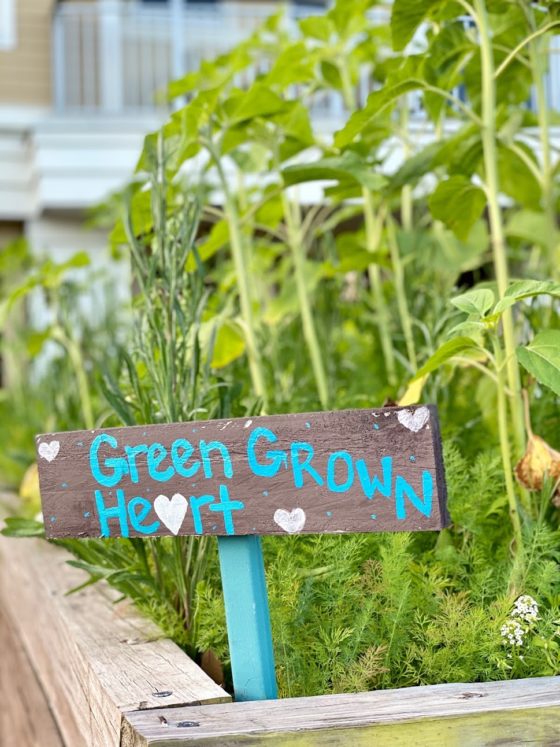 Spring is in full swing in our Green Heart gardens! Join us to see what's growing as we tour through one of our Green Heart gardens and learn about our spring and summer crops.
TODAY'S LESSON- Spring Garden Tour and Trivia
LESSON CONTENT- In today's lesson, students will join Program Director Amanda and STEM Educator Emma for a tour of the Sullivan's Island Elementary garden to see what spring and summer crops are growing. As they explore, students will practice curiosity and be quizzed on their learning through a series of trivia questions.
In today's lesson, students will:
Identify spring and summer crops that are in the garden
Understand different planting techniques (i.e. companion planting and the Three Sisters) and the reasons that these techniques are used
Practice curiosity by being eager to learn new things and focusing on the information that is being shared with them during the tour
Practice gratitude for all the Green Heart buddies who helped to plant the crops in this garden and for the Earth for allowing these crops to grow
MATERIALS- For today's lesson, students will need:
A computer, iPad, phone or other digital device to watch the garden tour
Their curious brain
Enjoy the tour!
Comments on this post