June 26, 2020 – Build Updates From the Farm
The past two weeks have been huge for the Urban Farm at Enston Home Project, which we are thrilled to say is officially UNDER CONSTRUCTION!
In mid-June, build partner James White Construction sent their team out to brave the wet conditions, and complete the site prep and grading of the future Urban Farm site. They also managed to work around the very full Youth Internship Program schedule, and stopped by the first evening Farm Stand to purchase a CSA fruit & veggie bag! ? ?? Thanks to their hard work and perseverance, the Urban Farm site was cleared of grass, leveled and ready to lay irrigation.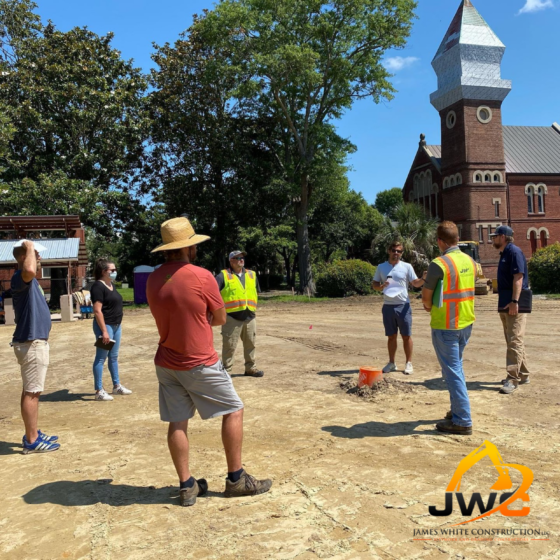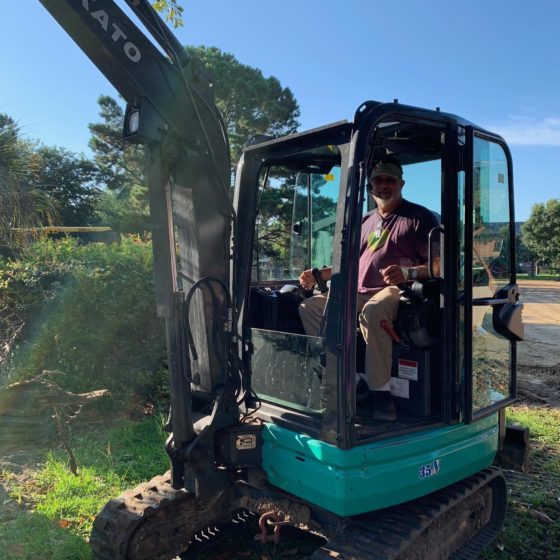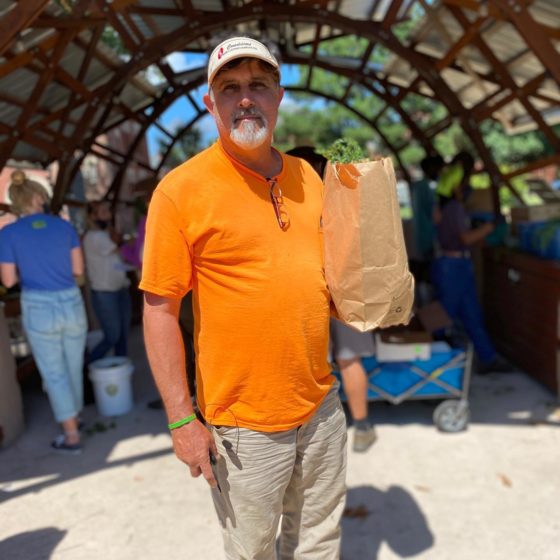 And this past week has been equally as big — focused on irrigation and the arrival of plantation mix! Our build partner Yellowstone Landscape returned to the site, and got to work digging trenches and laying our drip irrigation lines (needed to water the 65 raised beds) under the leadership of the talented Bryan and Virgil. Next up, their team helped to receive a HUGE load of plantation mix (which will cover the ground of the farm) and spread it evenly around the site.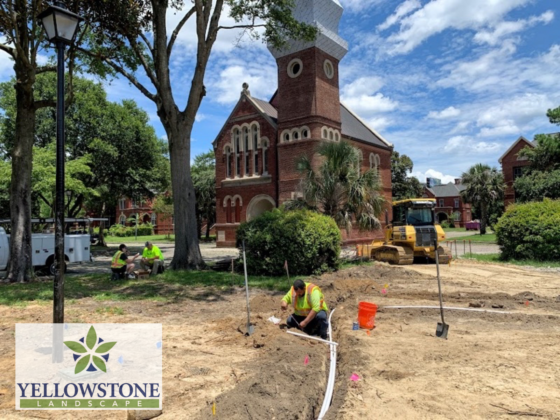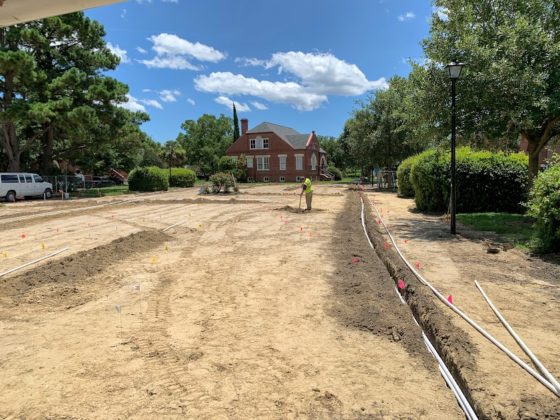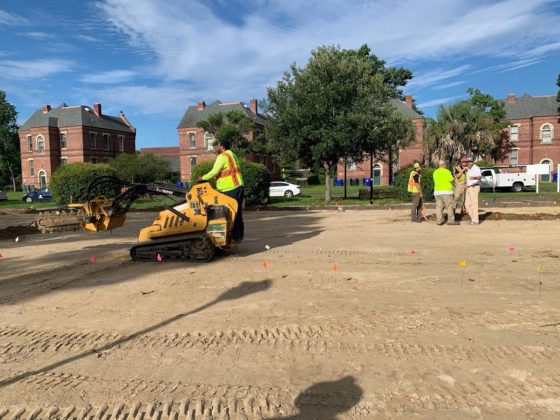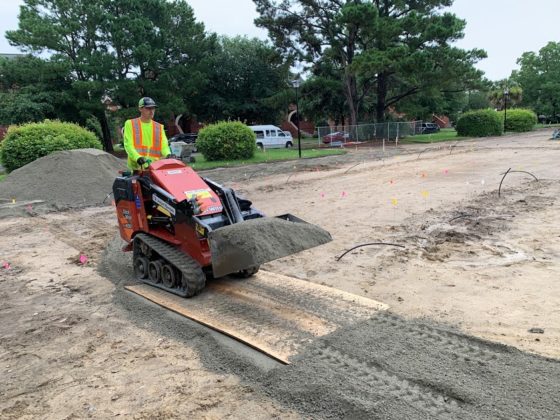 A big shout out to the following community partners, whose donated and discounted materials & labor made this critical work possible: Site One (irrigation design & materials), Vulcan (plantation mix), NW White Trucking Company (plantation mix delivery), United Equipment Rental (heavy machinery).
It truly takes a village to create something great, and we've got nothing but #GreenHeartGratitude for ours ?. We're excited to get to work building THIS WEEKEND!
Comments on this post