"Success is not final, failure is not fatal: it is the courage to continue that counts." – Winston S. Churchill
Faced with challenges of quickly-changing schedules, torrential downpours, blazing hot temperatures, and new lesson content, our interns practiced both grit and courage to take these challenges head on and continue to grow minds, gardens and community in Week 7 of the Youth Internship Program.
Interns engaged in a variety of lessons that grew our understanding of topics such as Hunger & Homelessness, Business Research & Proposals, Financial Risk Management, and the importance of physical activity and hydration. They also helped to manage and maintain multiple Green Heart gardens, harvesting produce from Mitchell Elementary, aiding in the build of the Urban Farm at Enston Home and dedicating a 3-hour block of their Friday to support our Farm and Garden team with the upkeep and maintenance of Meeting Street Academy's Green Heart garden located at GrowFood Carolina.
In addition to educational sessions and garden work, interns also engaged with a variety of community members at Urban Farm build sessions, Thursday night's CSA Produce Pick-Up and in some of their lessons lead by community partners. Pinnacle Financial Partners lead interns through a lesson on financial risk management and Charleston County School District Nutrition Service's Registered Dietician Kerrie also joined our Youth Interns leading a pop-up "Grocery Store Tour," which explored topics like unit price, reading food labels, and how to shop smart.
As we grew minds, gardens and community, our interns were also asked to reflect on the week's theme: COURAGE. Read below to see insights on courage from John-Paul (JP), our intern of the week, and other excerpts from his fellow interns.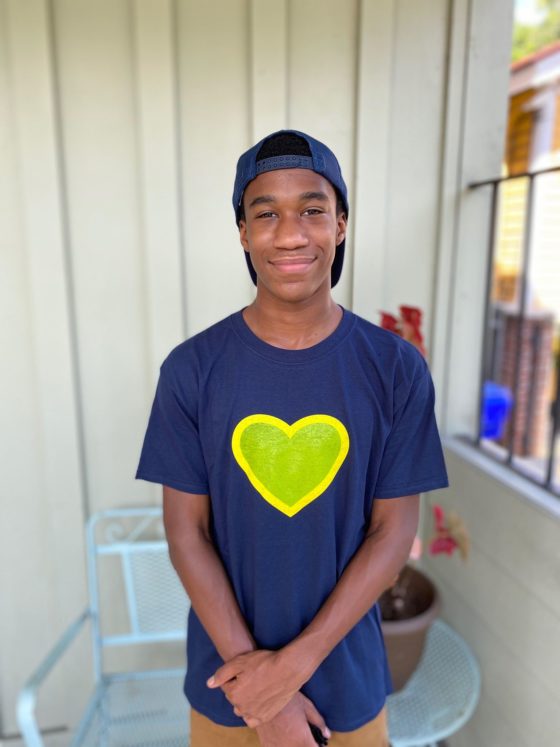 BIO
John-Paul Gadson, whose friends call him JP, is a rising 10th grader at Charleston Charter School for Math and Science. He likes playing video games, sports, and cooking. He joined Green Heart because he felt like it was going to be a completely new experience and would spark new interests.
Reflecting on courage
"When I choose to be courageous over being comfortable it makes me wonder what's going to be at the end of the road. People get so used to being in their comfort zones that they forget about all the amazing things they could experience if they were more willing to be courageous and venture out. Privilege does not alter our lens when choosing courage. I believe that if the right thing needs to be done someone will do it no matter where they come from. I also believe that everyone has their purpose in life but if you aren't courageous and willing to find it you will end up wasting a chance to do something amazing.
One of my role models, Kobe Bryant, is one of the most courageous people I have seen in my life. Even though many people in his life thought he was stupid for trying to get in the NBA he still strived to make it and he eventually did. Another person with a lot of courage is Juice WRLD. He was an American rapper and even though he had a lot of bad problems he wasn't never afraid to share them with the world and that takes a huge amount of courage." -JP Gadson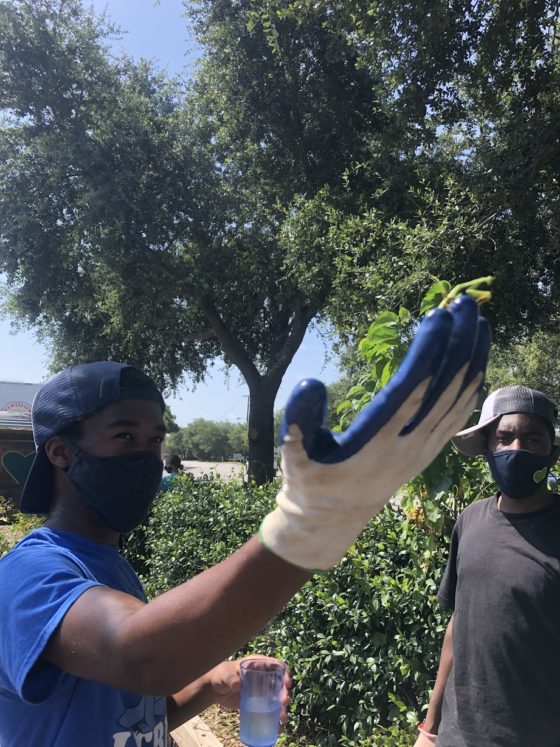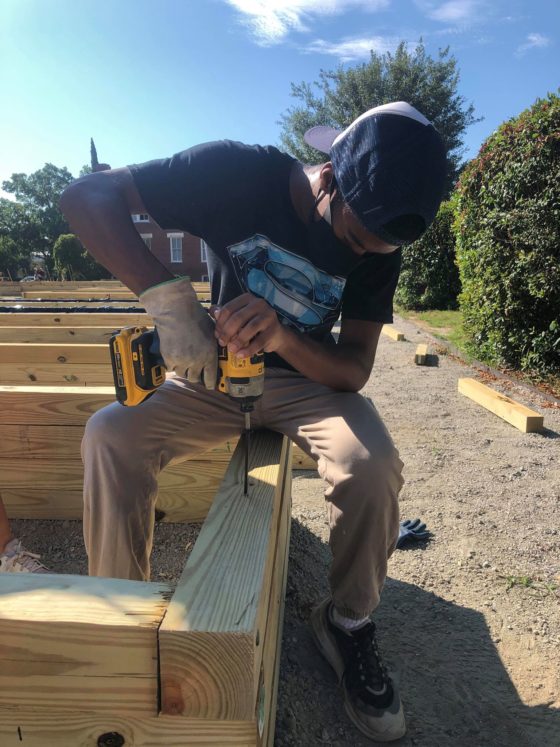 ADDITIONAL CREW MEMBER REFLECTIONS & EXCERPTS
My personal definition of courage is the state of mind or faithful spirit that enables a person to face difficulty, danger, pain… In my future I'm going to be a self advocate for myself and my community, take financial risks like owning a therapy ranch, and being who I know I can be even if I don't have the same resources as others. I'm going to be a courageous, wealthy, loving Black woman who gets things done. -Jayla W
While I think being bold is considered courage, I think perseverance is even more courageous. Continuing to work towards a solution, while facing major obstacles takes much more strength. There is a time in everyone's life when we must be courageous and stand up for ourselves and our values. In the past five years alone, we have seen the masses come together to advocate for human rights, environmental justice, and political views. Many of these ideas
have seen major pushbacks and faced obstacles. Yet, those same people are still, and always will be, courageously fighting for their beliefs. – Harper R
Courage plays a role in [speaking up for what I believe in] because it made me feel brave when I said my opinion and had facts behind it. When I have courage, the physical way my body responds is to choose courage over comfort. If I did not choose [to stand up for what I believe in] I would be nervous and my body would just feel frozen and sick. -Jayvon F
Privilege most definitely distorts what a person considers courageous. For a white person, courage might be something that comes off as more performative, like attending a protest or whatnot. For a POC like me, joining into a predominantly white area requires an amount of courage because we know we stick out and will be stereotyped and in danger. It varies intensely from person to person. – Z D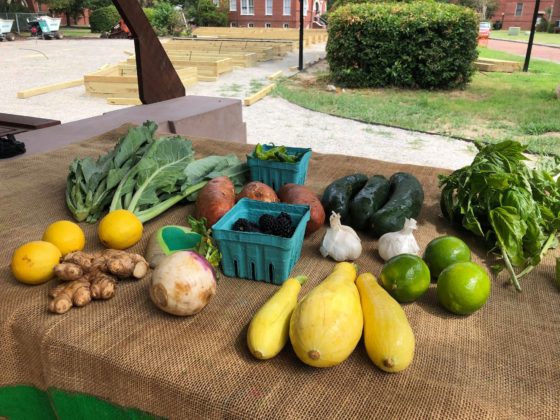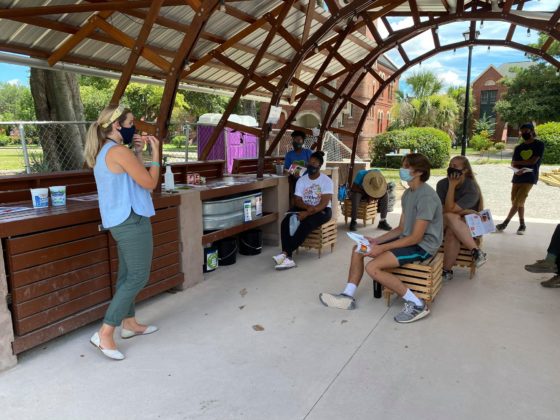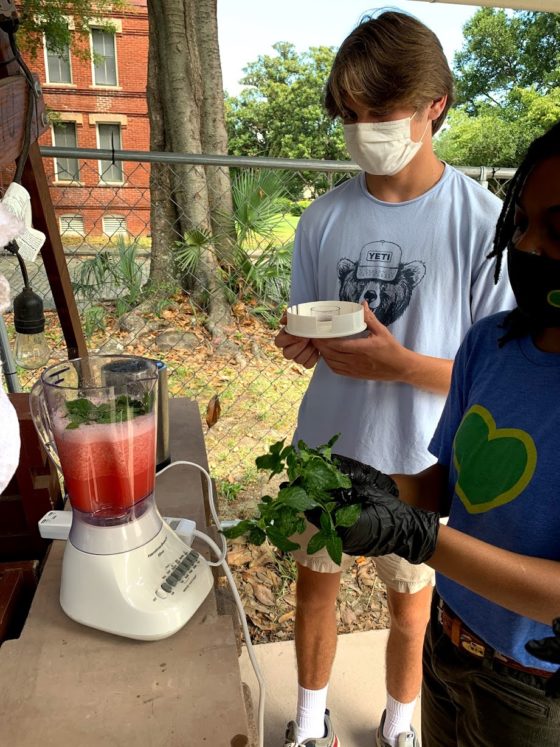 Comments on this post