The final week of the inaugural Youth Internship Program is behind us and it feels like just yesterday that our youth interns and Crew Leaders were arriving for their first day. Looking back to Day 1 and reflecting on the learning, growth and friendships that have flourished since then, it's safe to say that this summer was one we will never forget (and not just because it all happened during a global pandemic!)
Week 8 of the program started off with a tropical storm, pushing all of our Monday programs online, but despite dark skies and lots of rain our interns shined during a Food Systems Debate, where they put their 8 weeks of learning about sustainable agriculture and food systems into action. On Tuesday, we resumed usual programming and our interns engaged in their final financial literacy lesson led by Pinnacle Financial Partners. Wednesday was highlighted by a Chopped Competition, where our interns put their cooking skills and knowledge to the test. Thursday marked the last CSA produce bundle pick-up at the Farm Stand that will be hosted by interns, though it will continue to run every Thursday. Friday marked the last day of the program, which included a morning farm build, wellness session on meditation, and closed out with a "Send off and Celebration."
As we closed out the internship and our interns reflected on personal and professional growth, they were also encouraged to reflect on empathy and optimism. Read below to hear reflections from Intern of the Week Aaron and to get additional insights from fellow interns: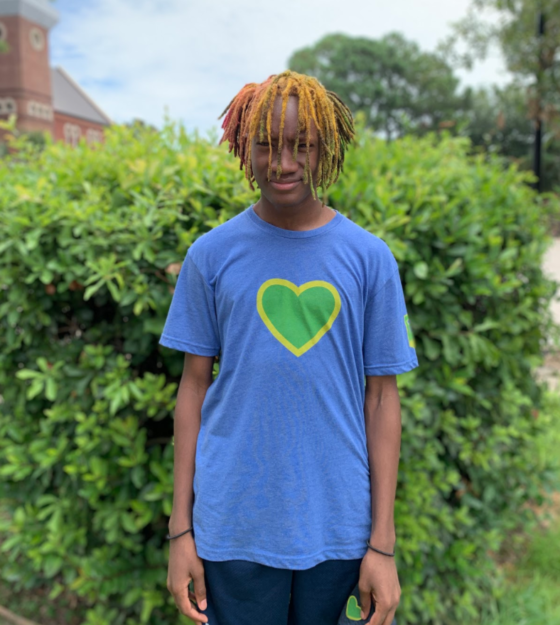 BIO
Aaron is a rising 11th grader at Charleston Charter School for Math and Science and has actually been involved with The Green Heart Project since he took part in our Farm to School programs as a 3rd grader at Mitchell Elementary School. Aaron describes himself as a very happy and hardworking person who loves to learn new things and won't back down from anything. He enjoys working in the gardens and especially working to construct the new Urban Farm at Enston Home.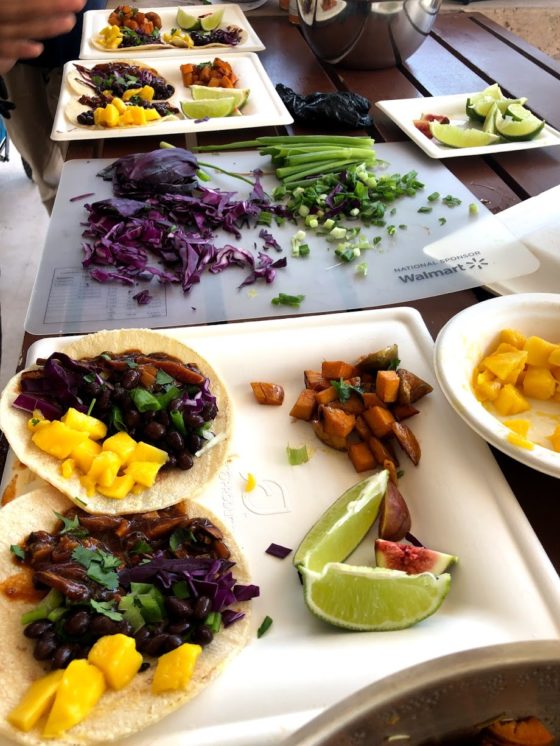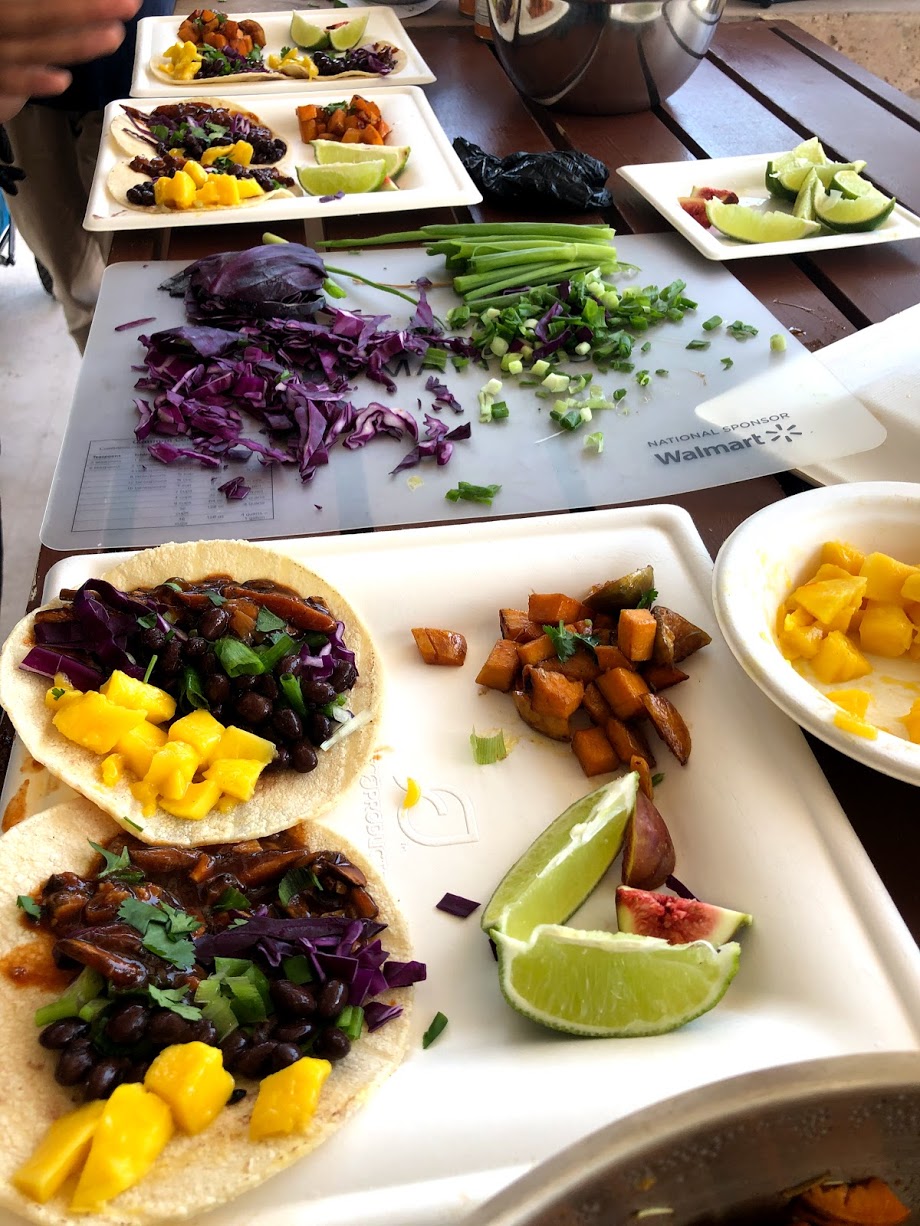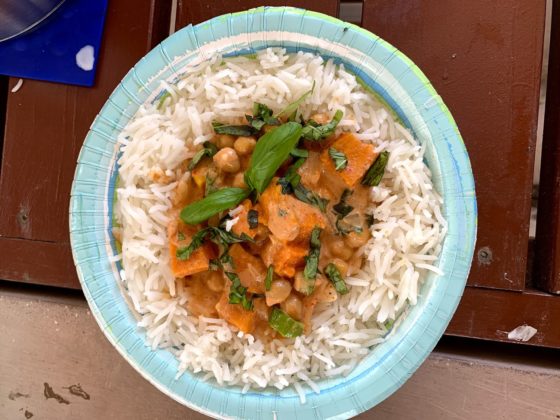 Reflecting on empathy, optimism and the end of the YIP
"I feel like I have accomplished a lot of things during these 8 weeks. Personally, I feel more self aware than when I came into this internship and I plan to continue working and studying for school so I can go deeper into my desired career. I get up every morning because I want to grow as a person and better myself. My mom motivates me everyday just by being there and encouraging me to try new things and be the best I can be.
Empathy is when you haven't been through a situation but you can still understand where a person is coming from. It's important because even though you have never been through it personally you can still help them through their issues. I never have trouble being empathetic towards another person because I read people a lot and I generally understand someone pretty fast… I am just being the best Aaron I can be for the future because I'm the only person that can control my own future." -Aaron J.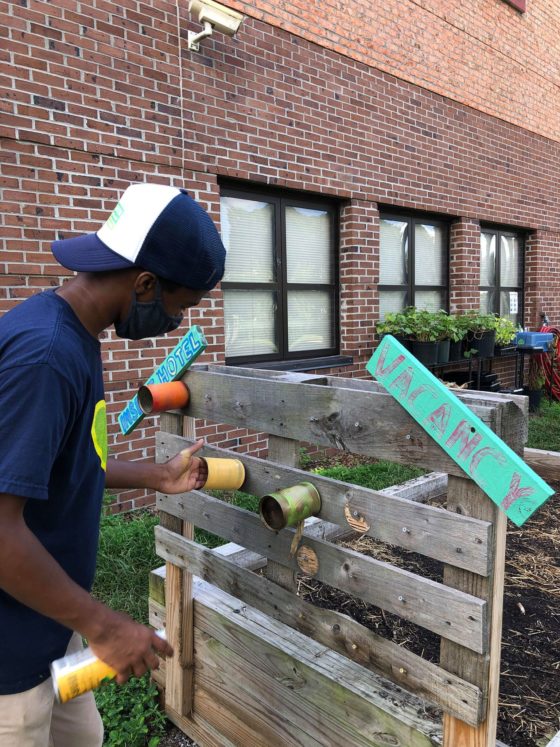 ADDITIONAL CREW MEMBER REFLECTIONS & EXCERPTS
Empathy is the ability to sense others emotions and the ability to imagine what they are feeling. I think that empathy is one of the biggest life tools and assets to have in life because you have to be able to connect with the energy someone is giving off to take that into consideration as you take or connect with them because bad juju is not welcome. Empathy plays a role in my optimism because you see that everything does all happen like you want through looking at other experiences. I think that they are right because empathy is needed to make a change in the world. If you didn't have empathy you wouldn't be trying to change the world. -Jayla W.
I believe that as humans in the technology era, we have been exposed
to so much violence and hardship that we have become desensitized to it all. We see wars on the news weekly, we seen children being killed from going to school, and we see countless lives lost daily. We have forgotten how to be empathetic to our neighbors, our friends, our communities, or just strangers. We are no longer coexisting, rather we are just living next to each other, and only looking out for ourselves. If we all just took a minute each day to understand what someone else may be going through we would be more inclined to help each other. I believe that is where we will start to see change in our world. Lastly, I just want to thank Green Heart for giving me my optimism back and helping me feel like it's not too late for our sinking ship. -Harper R.
I think empathy can lead to optimism (and vice versa) in a couple different ways; for instance, being happy for the success of other people and feeling that excitement can make someone feel more optimistic about the future. Empathy could be a catalyst for change, but if the idea of empathy is constantly and unnecessarily pushed it can make people too nervous to confront the issues out of fear of being rude or hurting feelings. -Z D.
During this program, I learned many new skills and was enlightened to many issues in our community, as well as how to help solve them. My proudest area of growth is my gardening abilities, seeing as I had no knowledge of gardening prior to this program. Now I feel very confident in a garden setting and have a wealth of knowledge about the many facets of an urban farm. In addition to this, Green Heart has given me an outlet to serve my community and make a tangible difference in the lives of the residents at Enston Home. This experience has shown me that many of the issues we hear so much about, such as food deserts, are frighteningly close to home. -Will B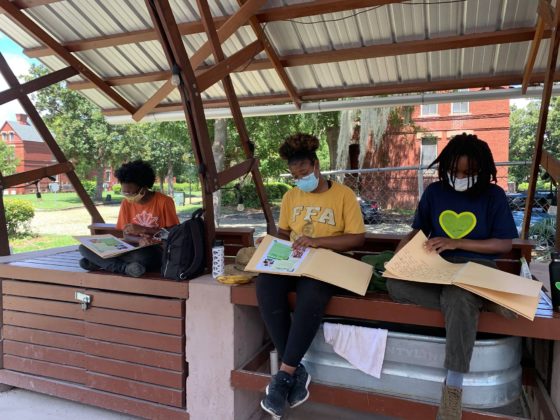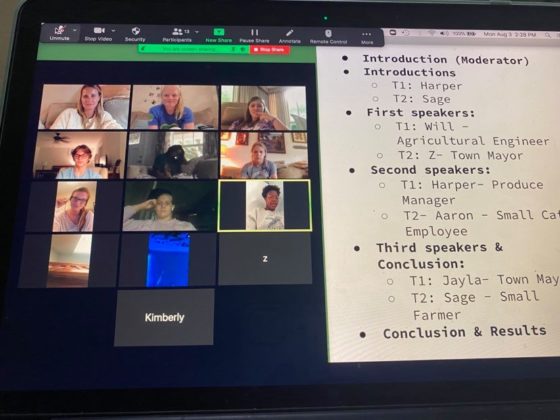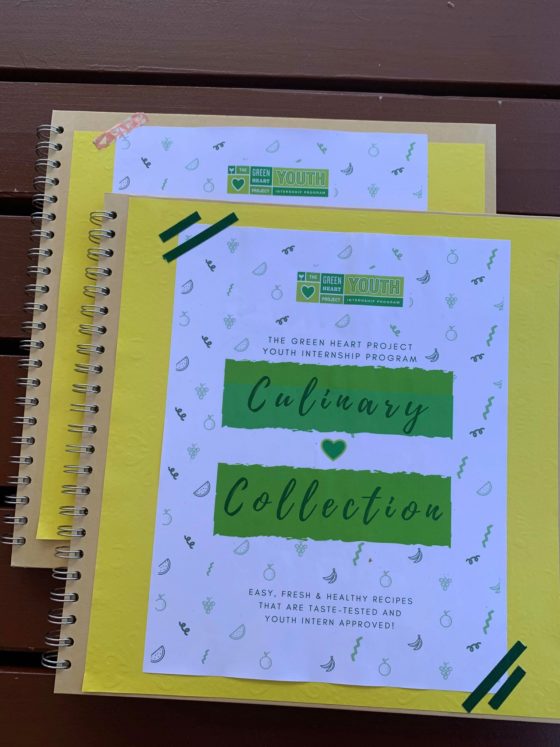 Comments on this post