In 2021, with some light ahead, we're sowing seeds for another year of growth at Green Heart – and the Urban Farm at Enston Home is buzzing 🐝 with activity, at the center of it all.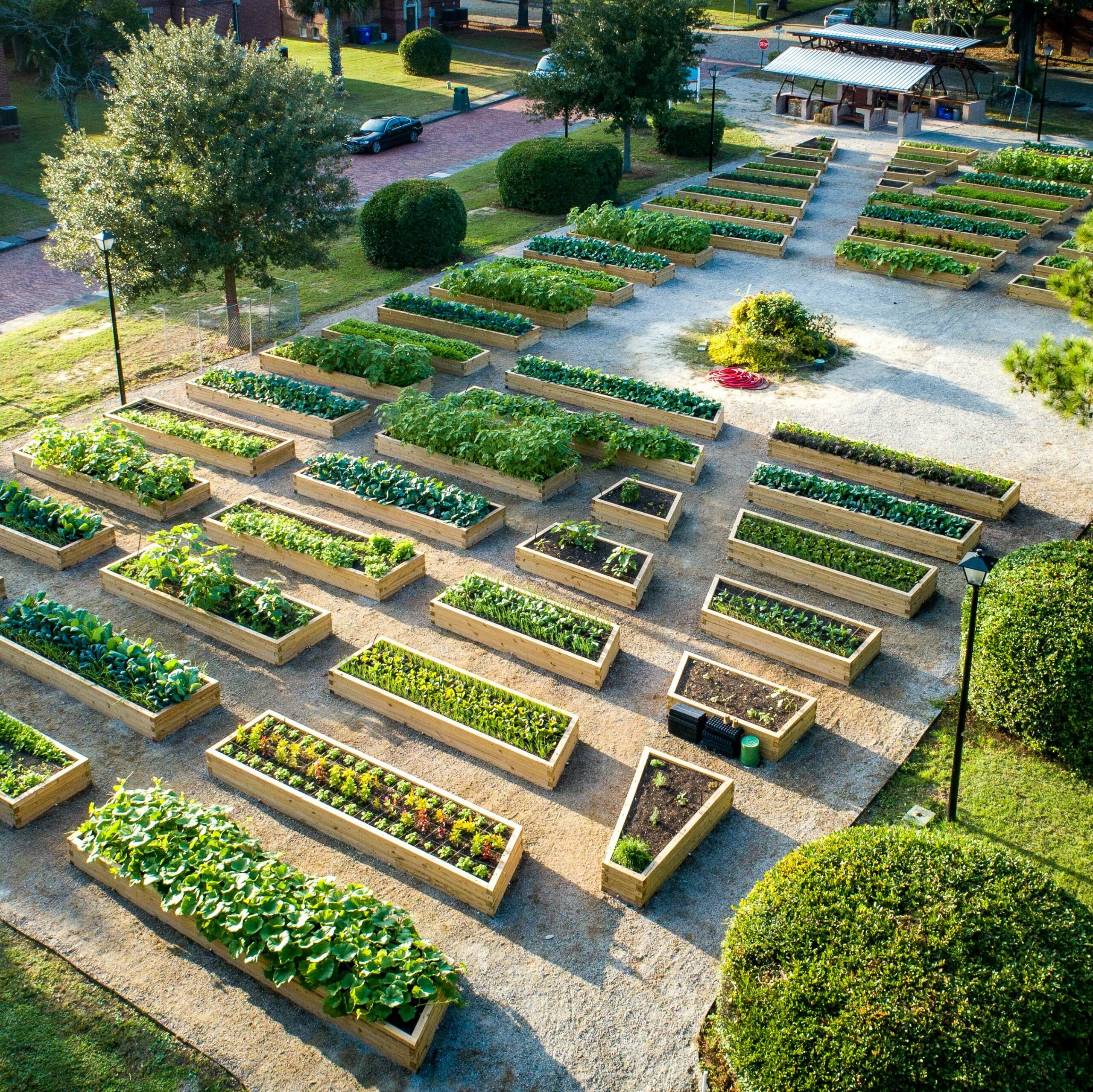 Minds. 50 students from two new partner schools – Charleston Catholic School & James Simons Montessori School – visit the farm weekly for outdoor, COVID safe, Farm to School lessons. We hold additional outdoor culinary workshops for community members & families about 1x/month, and host classes for hands-on field trips at the farm! This summer, we will host year 2 of our Youth Internship Program, a paid job opportunity for local high-schoolers. Recruitment is underway – the application closes March 31 – and we're excited to host informational sessions through the next two months!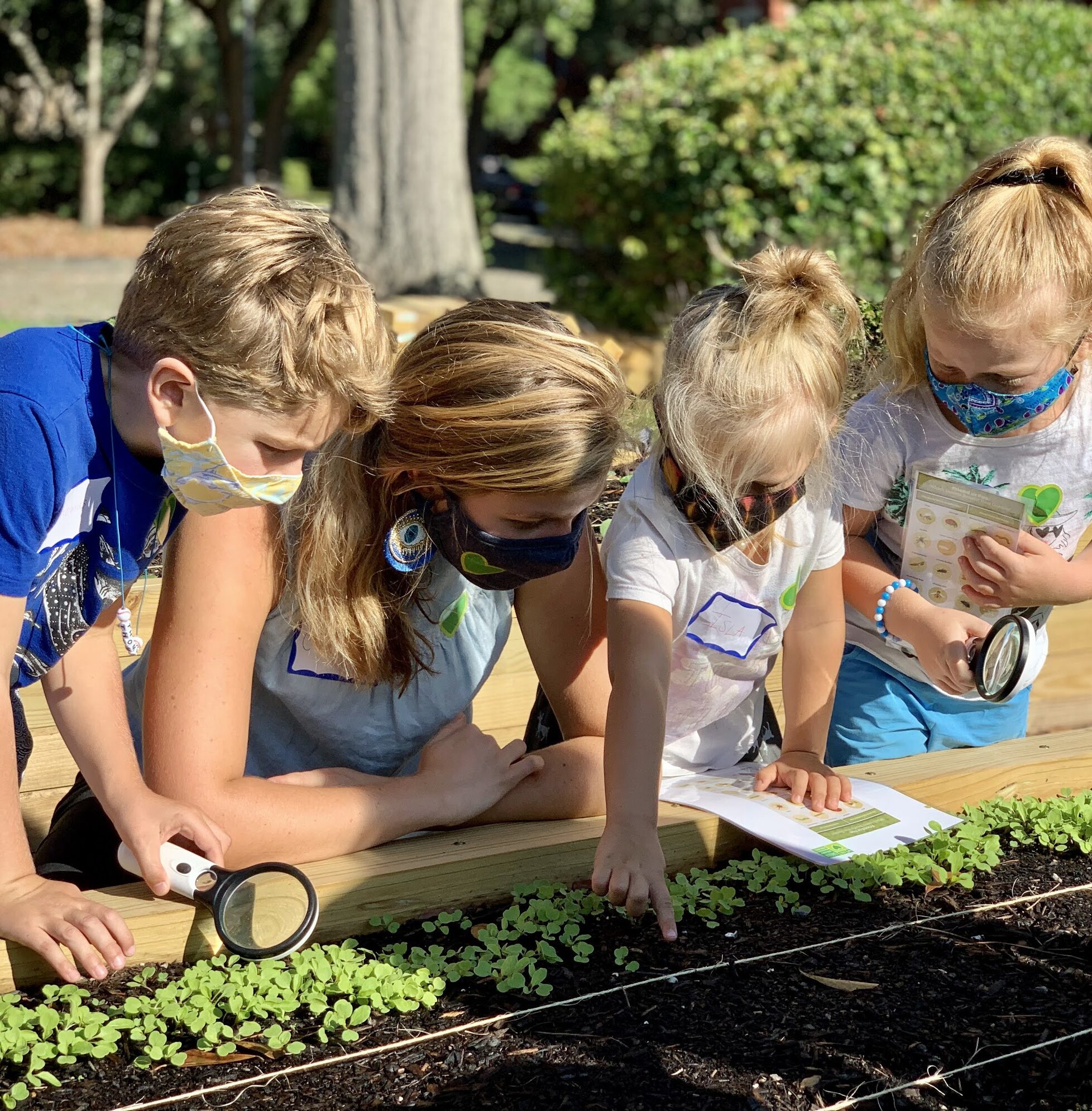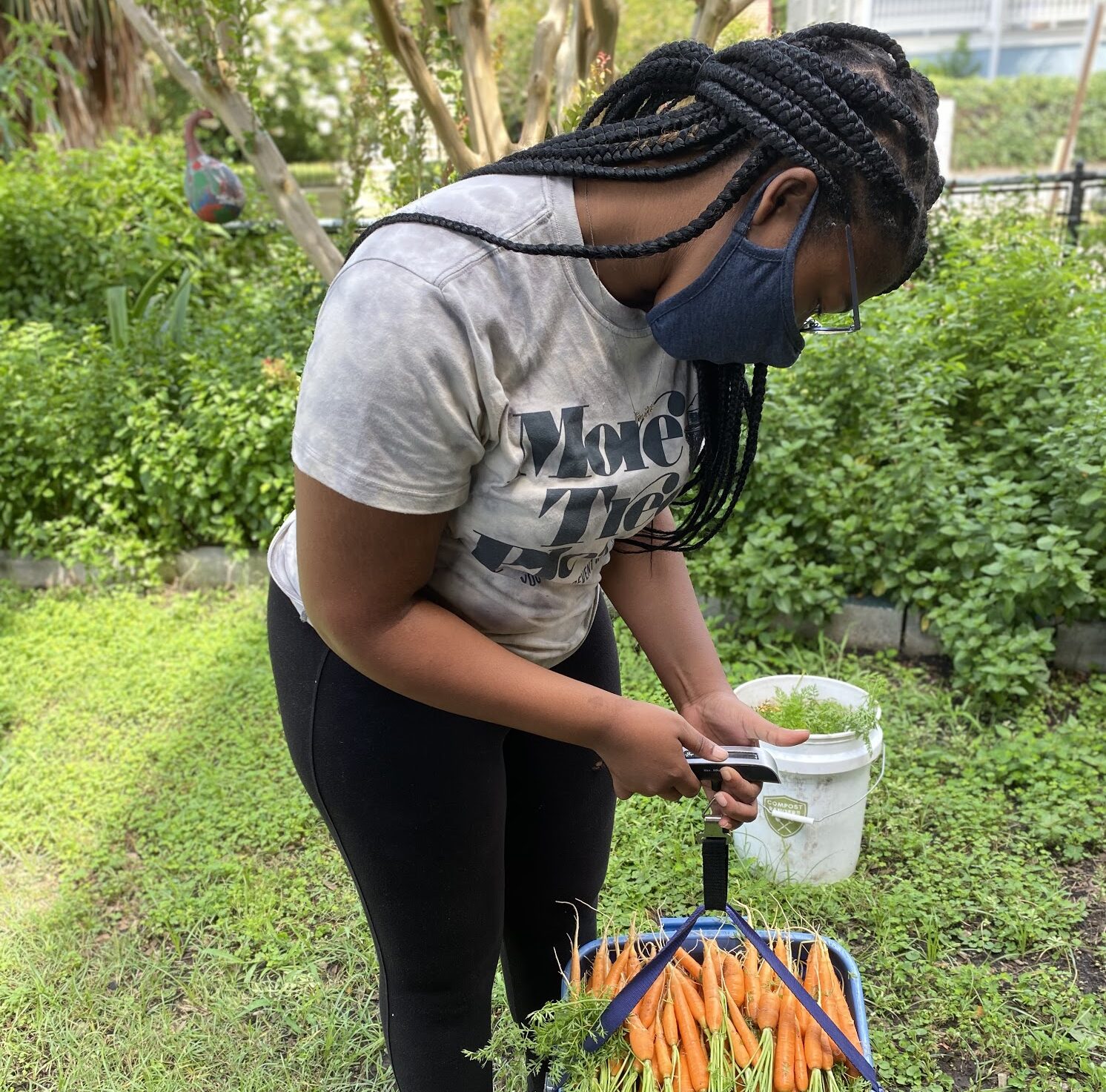 Thousands of lbs of Food. Our Fall crops have come & gone, cold-hearty winter veggies continue to produce, and we're getting ready to plant our spring crops next month. Expect favorites such as leaf lettuces, carrots, radishes, peas, herbs & strawberries to make an appearance. This produce gets into the hands of our students & the community each week at our pay what you can Farm Stand, open from 3:30-6:30pm every Thursday.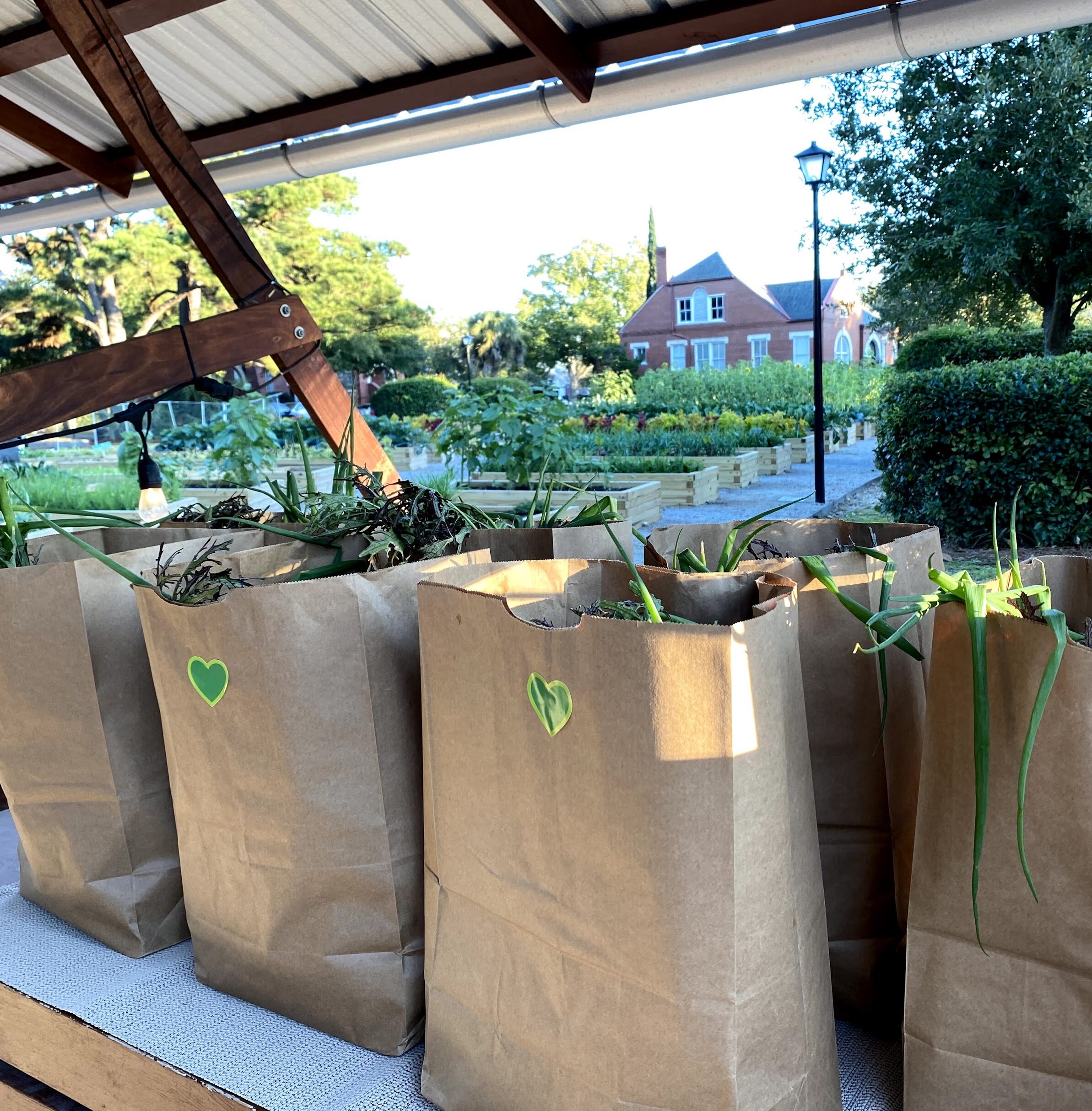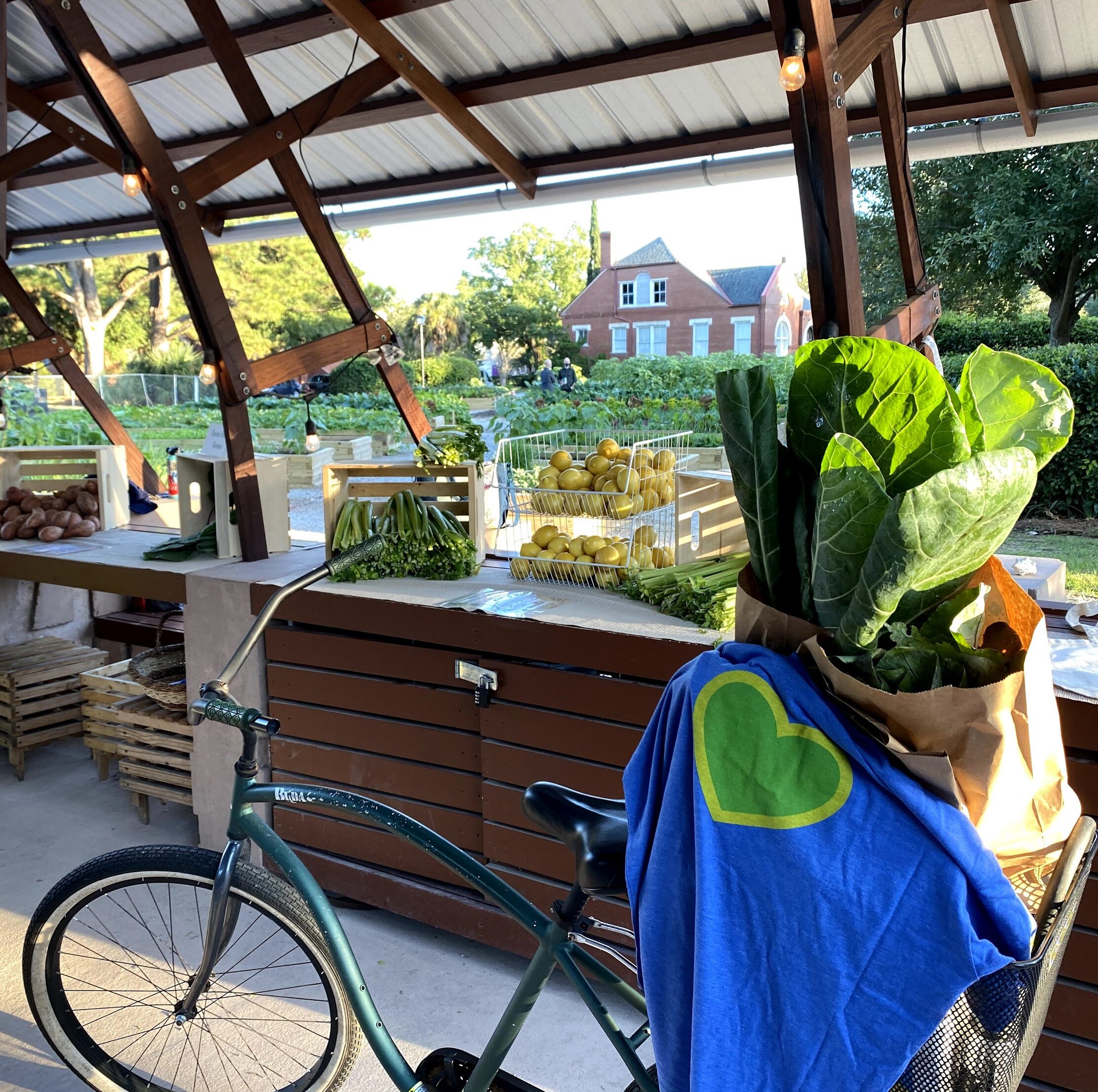 Community. In addition to weekly lessons & Farm Stand, we host volunteer work days on Thursday evenings from 4-6pm. Once a month on Saturdays, we gather volunteers for a morning work day on the farm, followed by a community gathering & lunch for residents of the Enston Home & neighbors. As the end of COVID-19 pandemic is getting closer, we hope to ramp up our community building & events at the farm.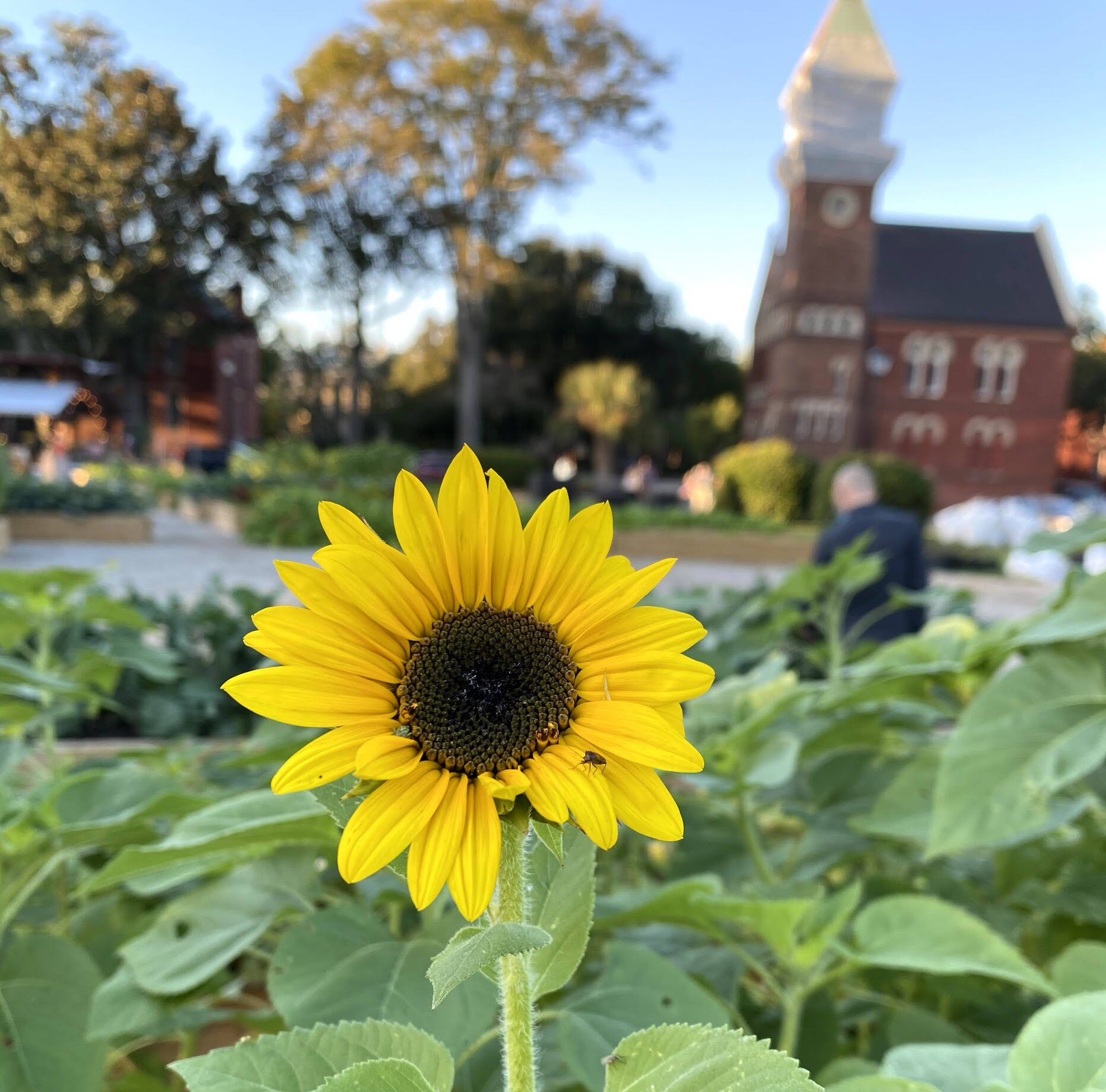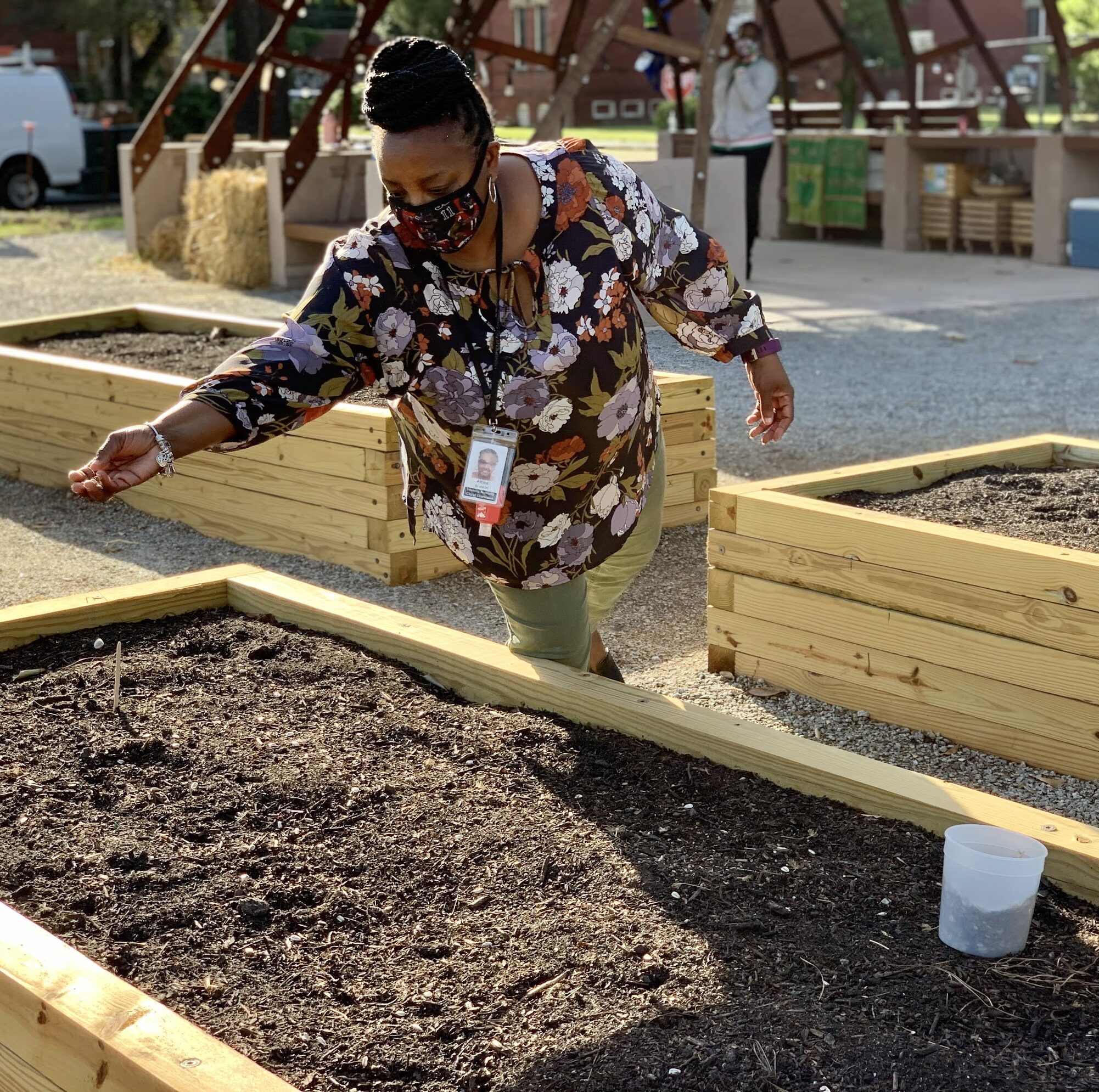 More Space. Coming soon! By the end of March, it is our goal to erect the last two permanent structures originally envisioned in our plans for the Urban Farm at Enston Home. 1. The Community Pavilion, which will also be known as our Outdoor Classroom, will be a traditional timber framed open air structure, where large groups, classes & community members can gather to learn, connect & celebrate. We're so grateful to the folks at New World Byzantine & Timber Artisans LLC, for their partnership on this project. Pictured below.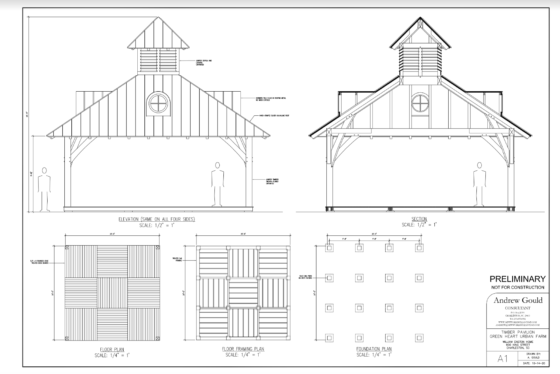 2. The Greenhouse, which is a collaborative project with local design & build firm, Meadors Inc, will be creatively designed keeping the historic aesthetics of the site in mind, and will extend our growing season & capacity, allowing us to start our own fruit & veggie crops from seed. Pictured below.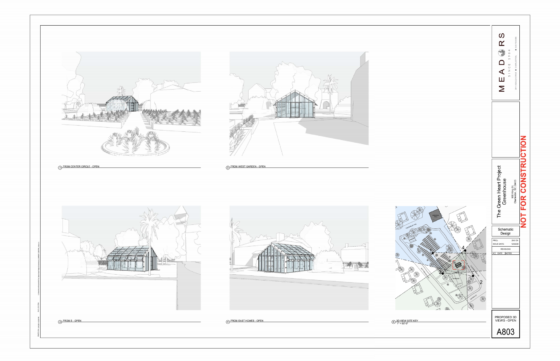 Feeling inspired? We hope so! Contact Amanda at amanda@greenheartsc.org with questions about how to give your time, treasure or talent to this project!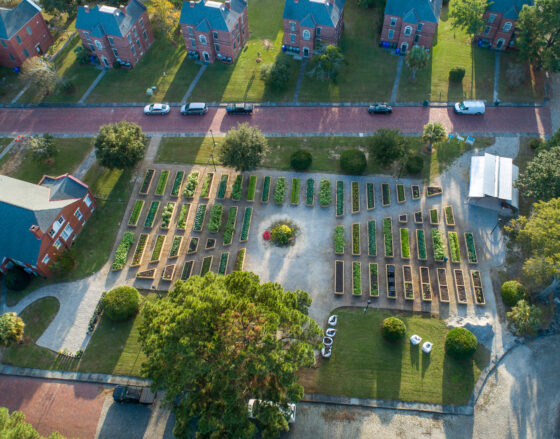 Comments on this post